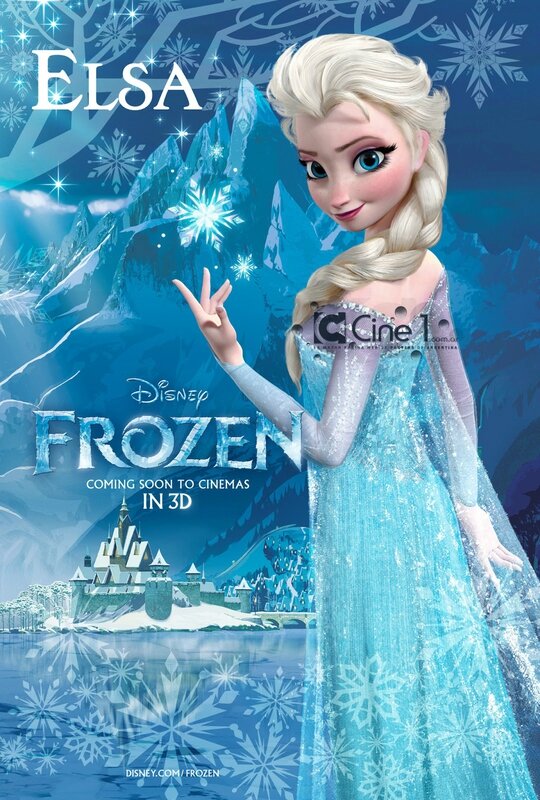 TUTORIAL available here (Feb. 12, 2014)
Rapunzel's dress was a hit a few years ago, but Elsa and Anna's dresses mesmerize Miss G much more!
Miss G is addicted to Frozen. Every morning, in the car, she reads her Frozen book to me. She sings "Let it Go" (in French, which is usual and in pseudo-English...!).
that was obvious to me that one of birthday presents would be one of the Frozen dresses, but which one? I was pretty sure that the blue dress would be a hit. I told her that I could sew it for her birthday,; She was happy, then asked, if she also could have the OTHER dresses for next year's birthday!!! I told her that I wasn't so sure that Frozen would still be her favorite movie next year. So I plan to sew her all 3 dresses for late March...
Since I'm no pattern-designer and already-existing patterns for the various dresses don't really please me, here's my inspiration.
-The blue dress from the Disneystore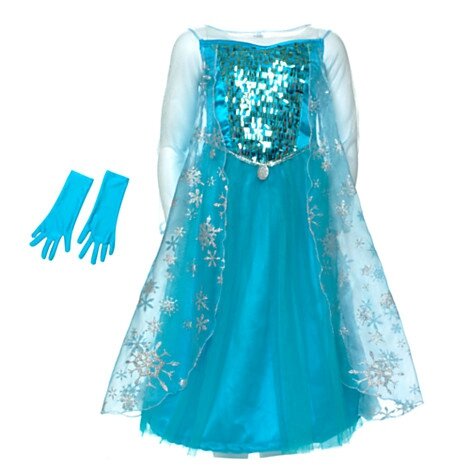 -Elsa's coronation dress.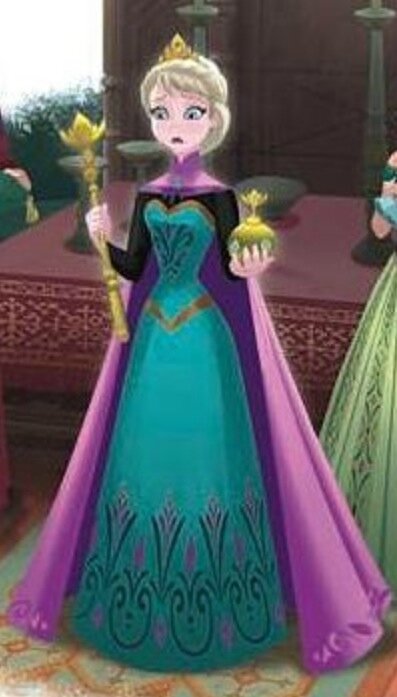 -Anna's dress from the Disneystore, along with its capelet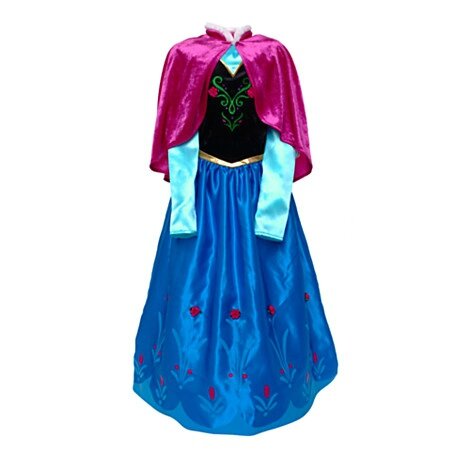 Most of the dresses will be based on this pattern I've already used: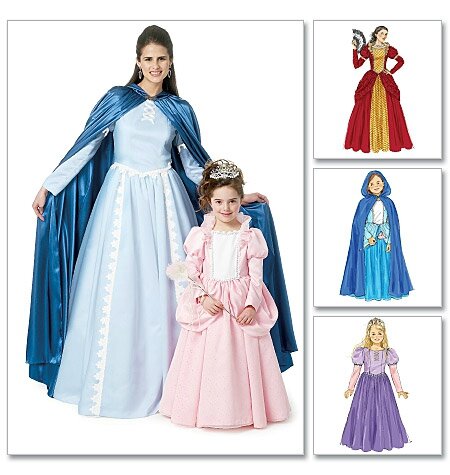 Neckline and sleeves will be altered and the cape will also be used.
I started a Frozen board on Pinterest, you can find it here.
I ordered some samples of sequin fabrics and velveteen from a German webshop (), I'll see.