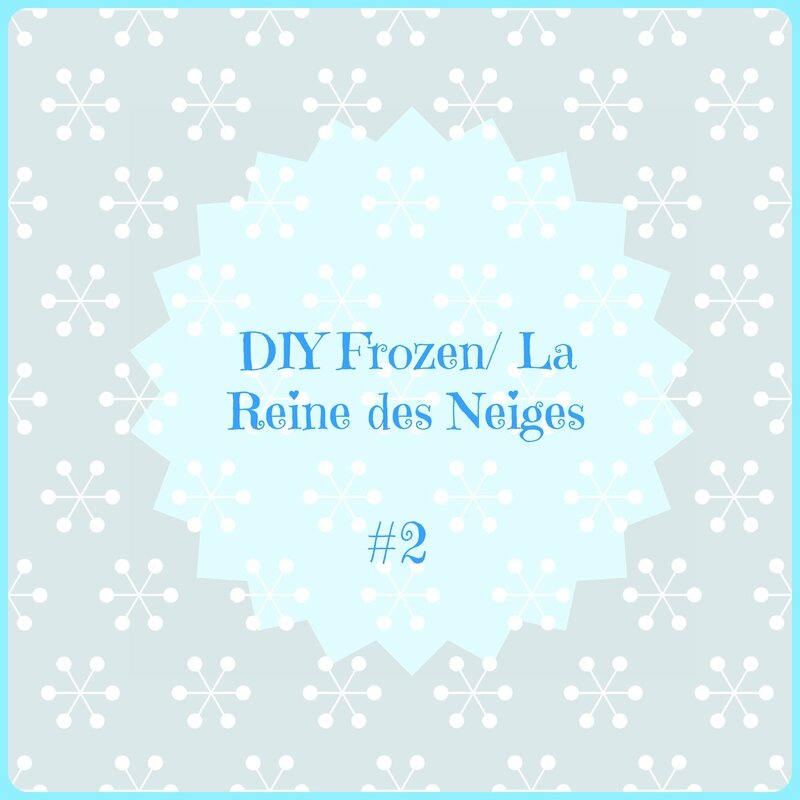 The bodice tutorial is available here
Second stage: the skirt.
That's rather easy compared to the drafting of the bodice.
A skirt made in two parts. Easy-peasy!
STEP 1: FRONT SKIRT

You need your daughter's measurement from natural waist down to her ankle. Let's call it "H".
You need your daughter's waist measurement. Divide it by 4 and add about 2/3 (in order to pleat or gather the skirt). Let's call it "l"
Trace a rectangle with a length = H and a width = "l".
IMPORTANT POINT: you know that your front bodice has a pointy shape in front so if you don't take that into account when drafting your skirt, you might end up with a skirt that goes UP at the sides!!! You'll have to add that discrepancy to your pattern. That's easy.
Get back to your lower bodice pattern and measure the distance between the point and the top of the hip. Let's call it "D"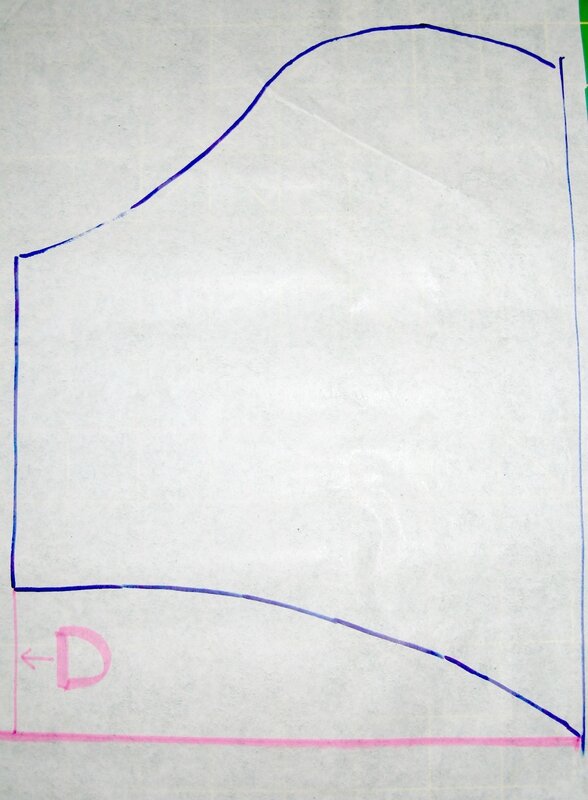 Back to the skirt draft..
Add "D" (look at the picture below). Trace a new line between the skirt center front and the new hip point. There it is!
Add your SA to the sides and the waist.
STEP 2: BACK SKIRT
Trace a rectangle (length= "H+D" width = "l"). Instead of folding, cut two pieces in order to insert your chosen closing system.
Add your SA to the waist and to BOTH of the long sides of the skirt !!!
That's it, you drafted your skirt pattern!
Next stage: assembling the dress. It might take some time for the pictures to be edited since my fabrics are not dispatched yet...!!!